Tammy's Qualifications

Tammy Vermette is a
Registered Marriage and Family Therapist
. This means that she is a member of the Canadian Registry, and Clinical Member of the American Association of Marriage and Family Therapist.
To earn this designation Tammy first completed her Honors Psychology Degree from the University of Manitoba.
She then completed her Masters Degree with the Interfaith Marriage and Family Institute, a well respected and stringent training ground for therapists.

Tammy has been helping Manitobans from all walks of life for over 14 years.

Prior to her professional experience as a therapist, Tammy worked with troubled youth as well as cared for the terminally ill and their families at a Winnipeg based hospice.

Located at Assiniboine Family Therapy 201-1311 Portage Avenue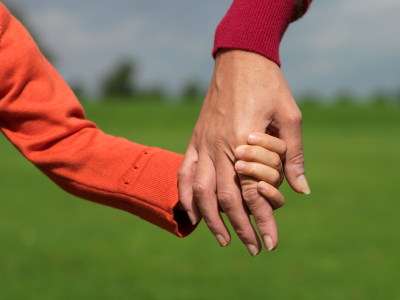 Tammy is a proud mother of two children and has been married for more than 20 years.
Winnipeg, Manitoba R3G 0V3 tammyvermetteaft@gmail.com